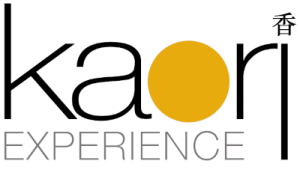 Opening Experience Center
12 & 13 December
Experience in a beautiful space designed in Japanese architectural style by Juno architects within a Flemish framework. This space is on the one hand the experience space for tastings of the Kaori range and on the other hand can be rented for meetings.

€ 6,90 shipping costs in Belgium. Free shipping from € 69,00.

Soy sauce, sake and tea directly from the producer.

Personal advice when purchasing tea and sake.

Various workshops tea, sake and cooking with soy sauce.
Our inspiration comes from the philosophical concept "iki", the aesthetics of everyday life. The experience of a refined sake, an exclusive soy sauce or a pleasant tea provide spontaneous pleasure. As a Japanologist and tea and sake sommelier, I am happy to advise you on the best way to enjoy our range.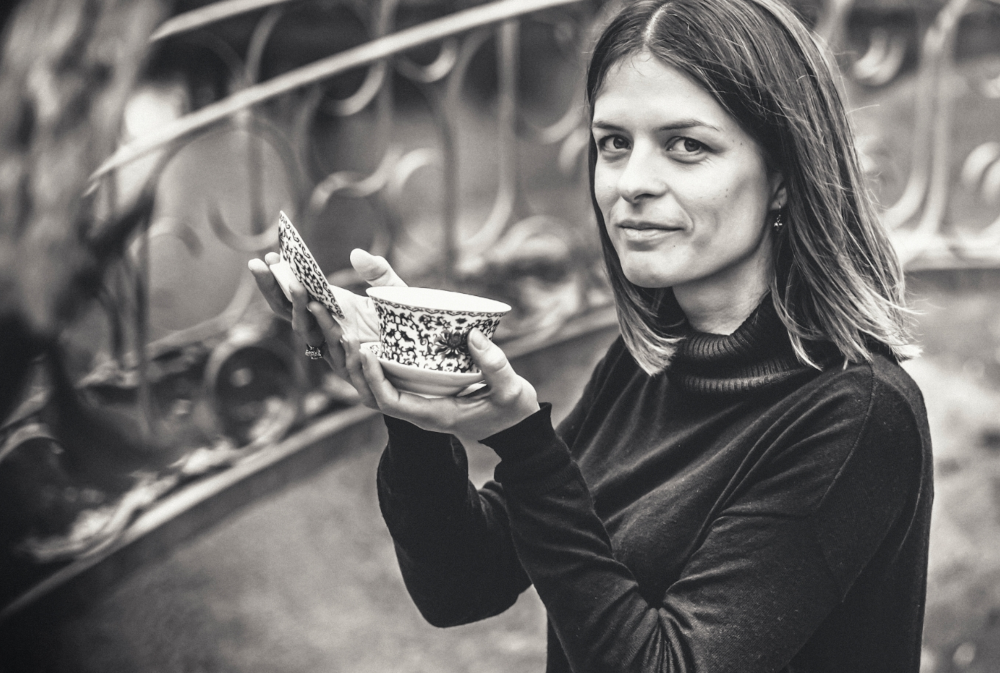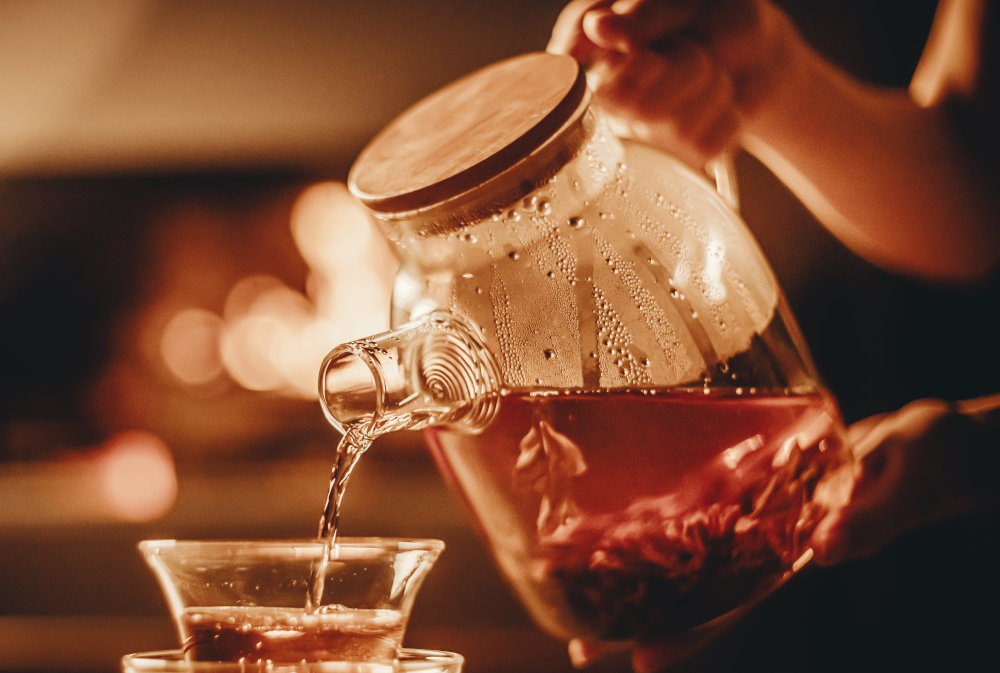 Premium products for the hospitality industry
Each product sake, soy sauce and tea was chosen with the utmost attention to a superior taste and the artisanal and ecological origin, because we are in direct contact with the producer.
We sell our sake, soy sauce & tea to renowned catering establishments and shops all over Belgium.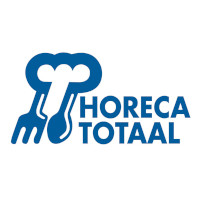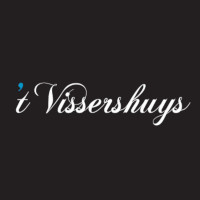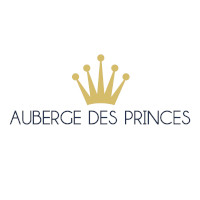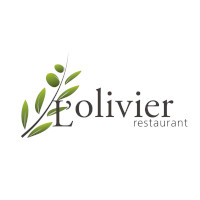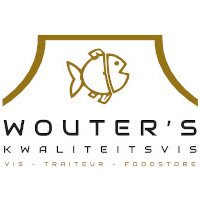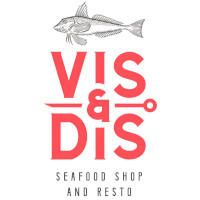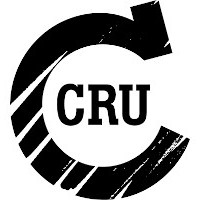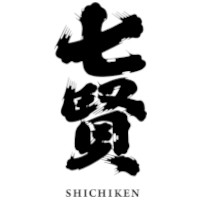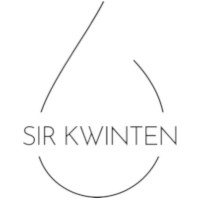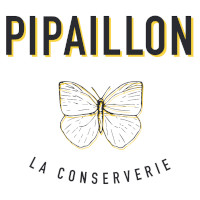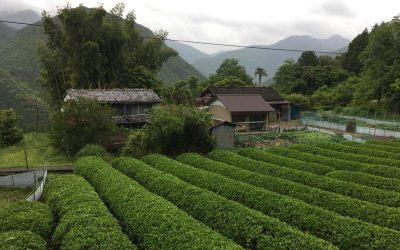 People finally seem to be crawling out of the corona swamp
read more
What do our customers say?
" Super tasty tea and infusions, really top quality. The difference with standard tea is truly stunning! "

Bert Van Roie
" The Sake goes super with the dish and is mega good! The guests also respond very positively to it. "

Aurelie Charel